About Us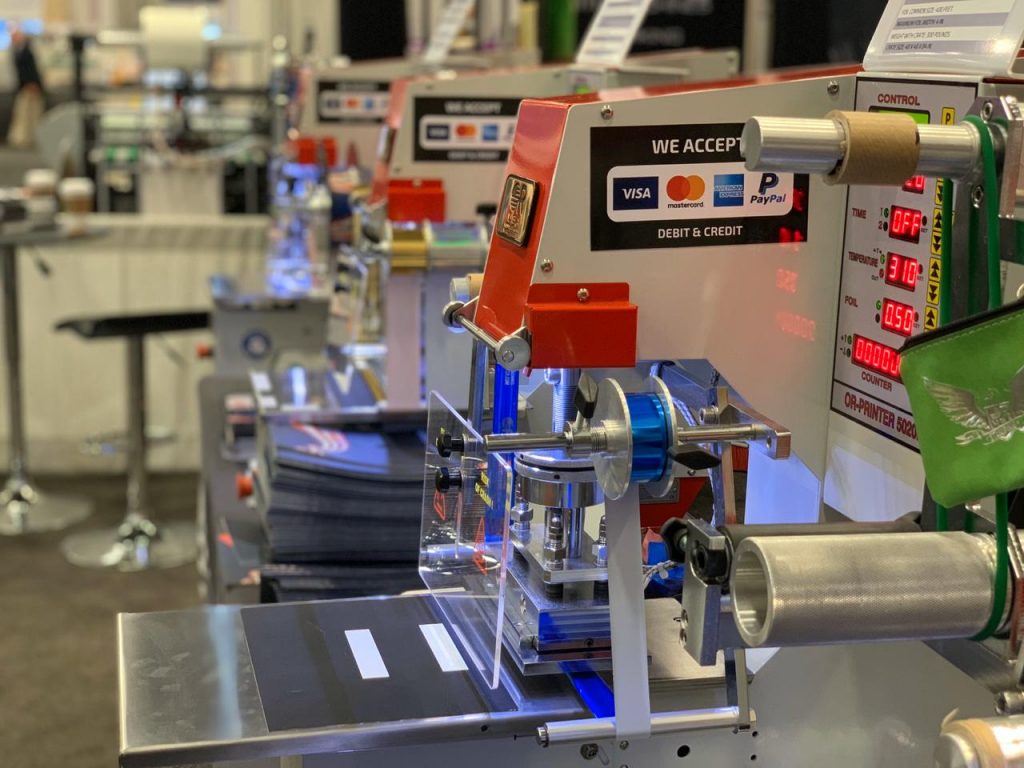 OR Printer USA is a leading manufacturer of hot stamping machines. We have multiple options to suit all types of foil imprinter projects and applications. 
Thank you for visiting our site. Take a moment to learn more about us and our hot stamping machines.
Over 35 Years of Experience
OR Printer was founded in 1985. Over 35 years later, we continue to manufacture the most sought-after hot stamping machines. 
OR Printer USA is proudly based in Texas. We serve customers throughout the country from our Texas facility. However, our headquarters are in Barcelona, Madrid, which is where we started all those years ago.
Allowing Anyone to Hot Stamp
Part of our mission is to help make hot stamping more accessible. A foil imprinter can enhance the look and quality of almost any product, pamphlet, or flyer.
OR Printer USA manufactures quality hot stamping machines intended for use by anyone. Compared to the options from our competitors, our hot stamping machines take up less space and consume less energy. 
Instead of dealing with a bulky machine that takes up an entire room, you can easily fit one of our machines in your workspace. 
Our hot stamping machines are also easy to operate. You do not need experience using a foil imprinter to produce stunning effects. The interface is simple. Within minutes you can start imprinting your first design.
Your Satisfaction is Our Priority
Hot stamping machines from OR Printer USA are durable and reliable. You can count on our machines to keep up with your imprinting needs. 
Your satisfaction is our main concern. If you experience any issues with your hot stamp machine, we are just a phone call or email away. We strive to deliver superior customer service, which includes ensuring that you are entirely satisfied with the performance of your new hot stamping machine.
Available to Answer Your Questions
Whether you are new to hot stamping or an established business looking for a new hot stamping machine, we can help. OR Printer USA is available to answer your questions and help you select the right foil imprinter based on your specific needs.
Our lineup of hot stamping machines includes the 5020E model, which can produce up to 1,200 prints per hour. Our 5040E model can produce up to 1,800 prints per hour.
Browse the rest of our site to learn more about our machines or contact us for more details and a price quote on a high-quality stamping machine.