HOT FOIL STAMPING
HOT FOIL IMPRINT
HOT STAMPING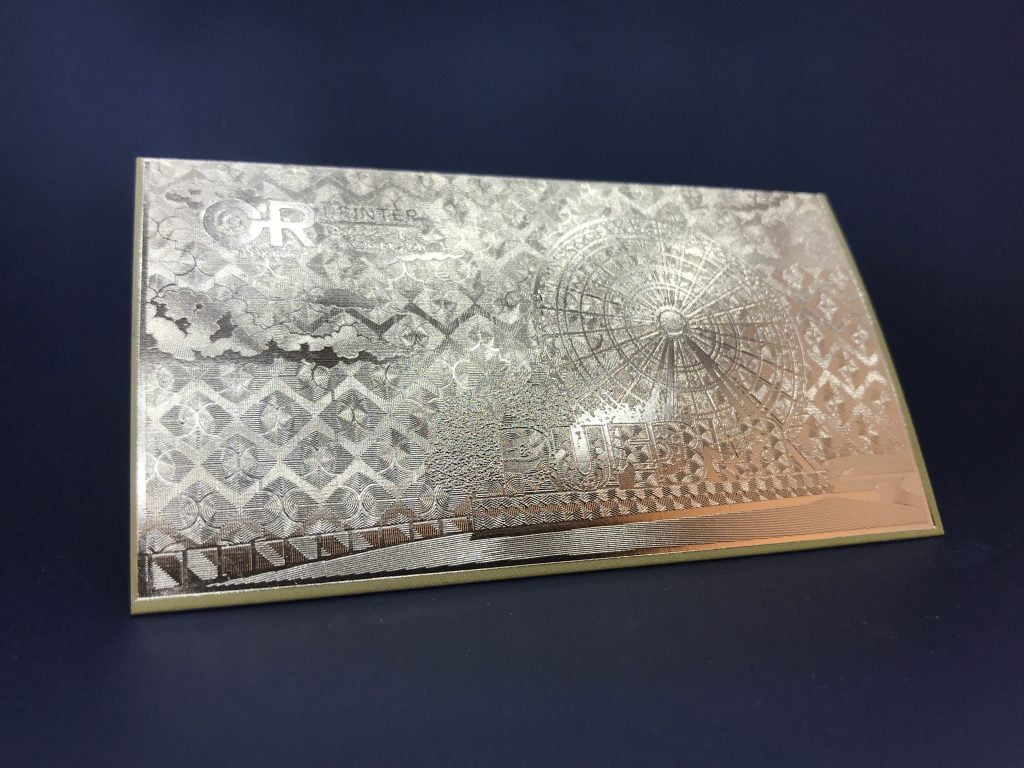 Hot stamping is a lithography printing process that uses heated image molds or stamping dies to transfer metal foils or pre-dried inks onto a surface. 
Typically, the process works as follows: the hot stamping machine heats an engraved mold or die, which then presses marking foil onto the surface.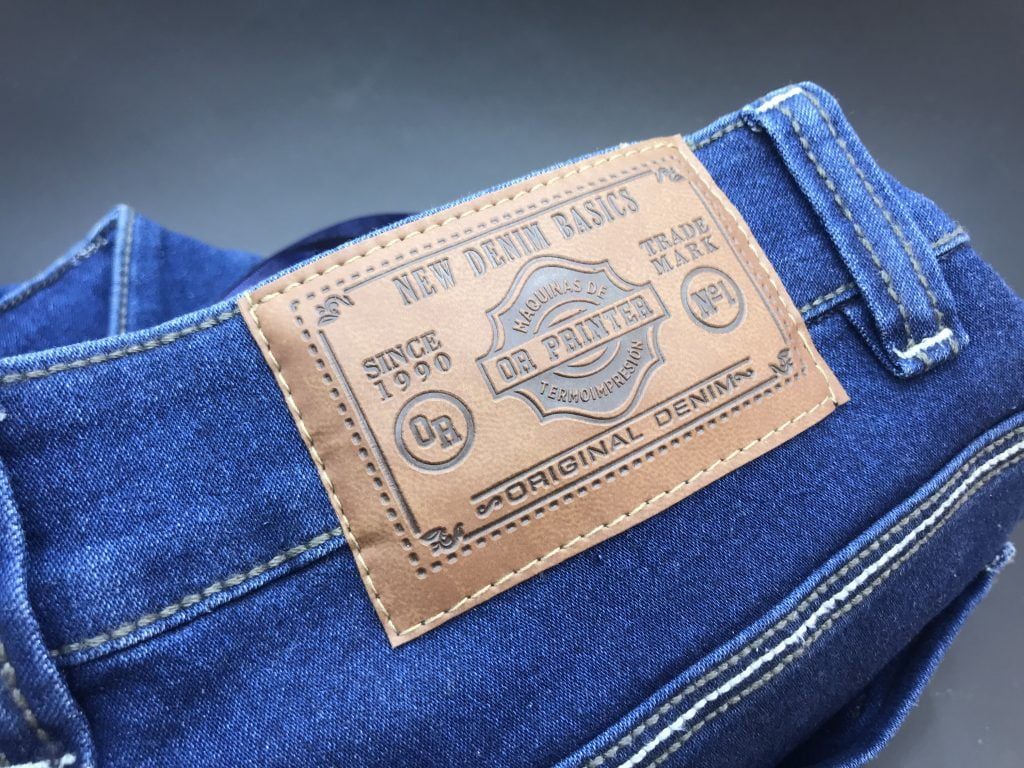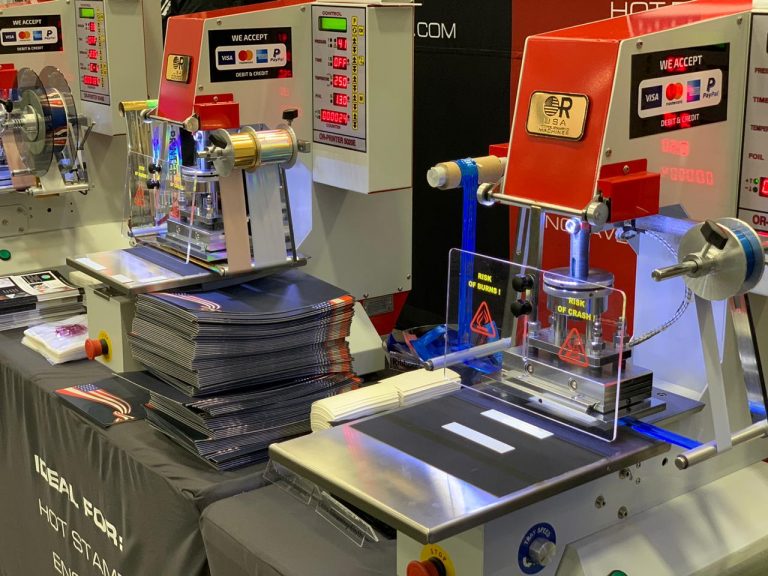 Hot foil stamp printing can bring all kinds of materials to life. You can create fancy words on boxes, invitations, letters, book pages, and more. You can stamp leather and many other materials. These machines are different from printers because they stamp heated foil onto the material, and it is shiny and elegant.
WORKING IN AN INDUSTRY AS REVOLUTIONARY AS HOT FOIL STAMPING
We make sure that our own approach is just as innovative and cutting-edge!
Here is some Words from our clients
Thanks Love the imprinter!
I've never experienced a machine like this before, this is awesome.
I'm looking forward to getting my second machine, I just love it.
GET A PRICING QUOTE ON OUR HOT FOIL STAMPING MACHINES…